The Hiking Part
Hiking in itself is such a therapeutic outlet, the sense of accomplishment from finishing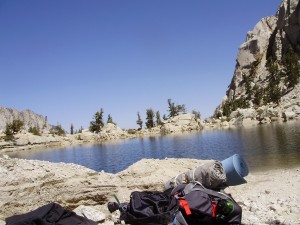 the hike as well as being outdoors in natural light surrounded by the sounds, colors, textures and smells of nature all provide an instant and enduring therapeutic benefit. Combining this with physical activity only makes the experience more beneficial and richer. From the American Psychological Association article The Exercise Affect, written by Kirsten Weir, Research has shown that physical exercise provides as much relief from stress as does medication.

The Counseling Part

As far as the counseling side of Hiker Therapy. I have found that using the trail as "my office" offers an alternative approach and option to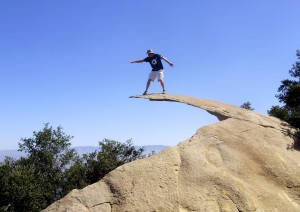 the traditional four walls. Although I still bring with me my professional training as a counselor utilizing the same skill set I would use in the office. I find that by getting out of the office and onto the trail,  a natural ease takes place, which leads to open conversation, active listening and a soothing environment to resolve ongoing addiction and life issues, on-going stress, and life conflicts.
 Combining hiking and counseling truly offers a holistic healing approach treating the vital components that makes us whole; the mind, the body and the soul.