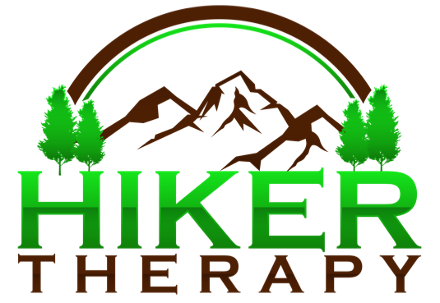 "Elevate Your Mind, Body and Soul"
Research shows that exercise, movement and being outdoors reduces the symptoms of anxiety and depression. Hiking is an activity that provides all of these along with a sense of accomplishment, and of mental health well being. Also, by changing the "office" we work in to one that is surrounded by nature's beauty a new dynamic takes place which transforms the individual in a different way freeing the mind, body and soul. By combining both of these philosophies I have created HikerTherapy, where an individual can receive professional counseling in a natural, outdoor setting. The hikes I plan for us are done at a length and activity level comfortable to each individual. Hiking trails are conveniently located all around San Diego County. I am a proponent of natural healthy ways to self-soothe and manage the daily stresses and life crises we all encounter. Using the calming influences of nature and utilizing active listening and unconditional positive regard for my client as well an environment that is created where anxiety is lessened, clarity can be achieved, and an awakened way of life can be obtained.
Mark Lees, M.A. CAS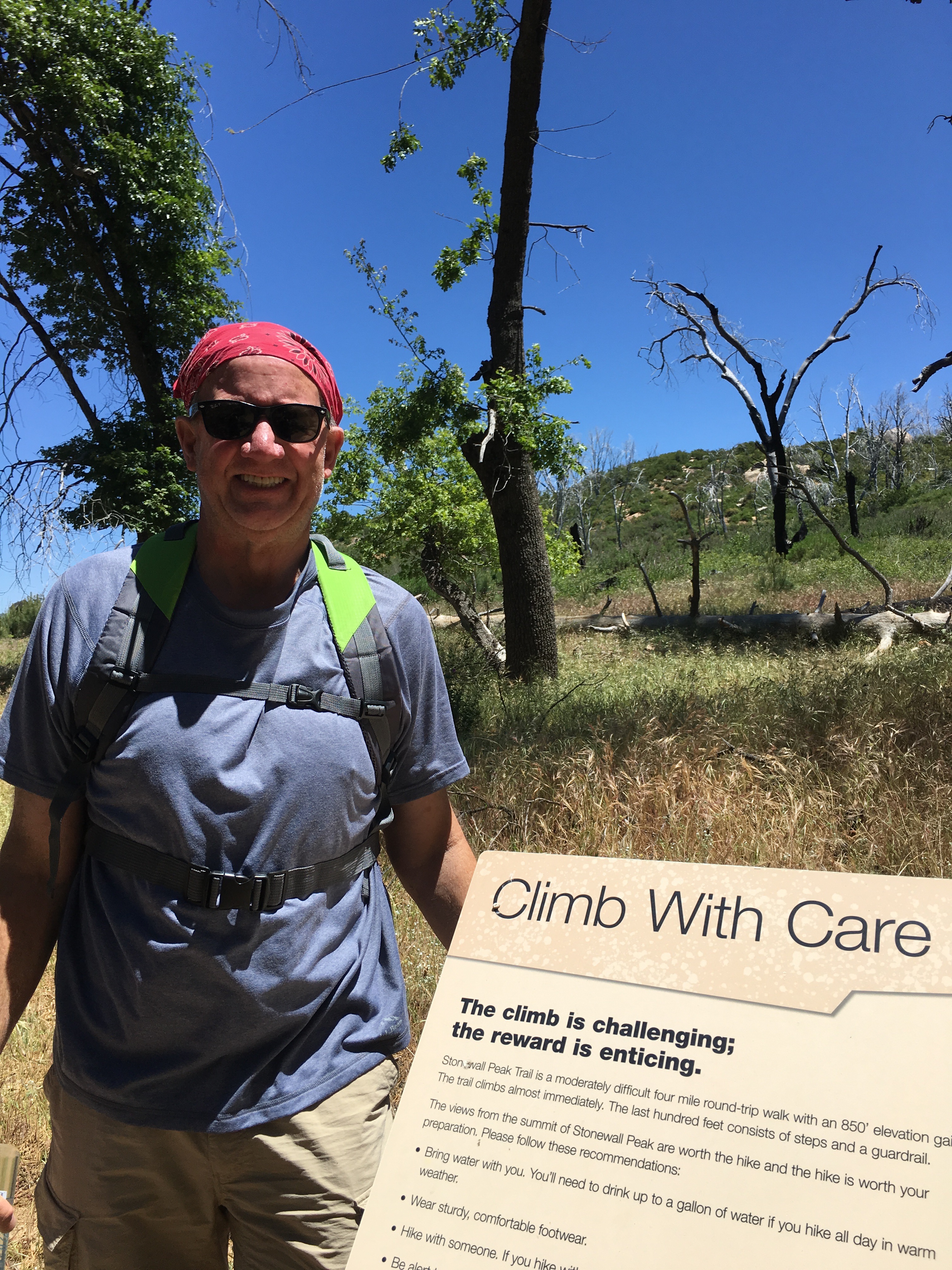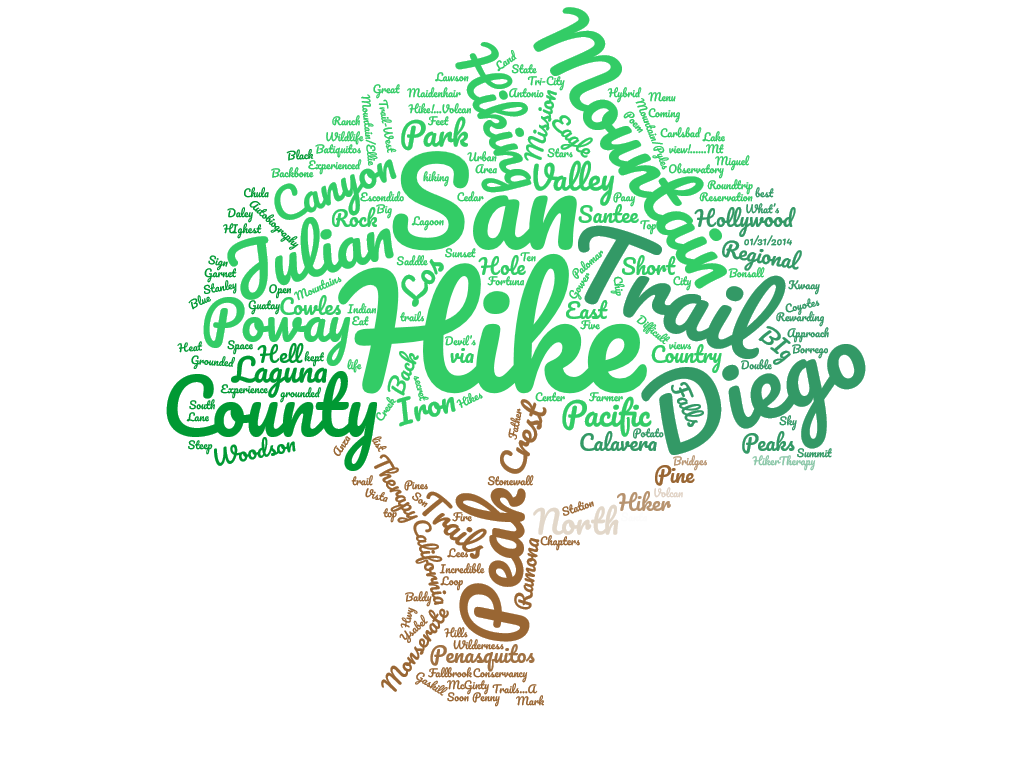 Search For Your Favorite Hiking Spot!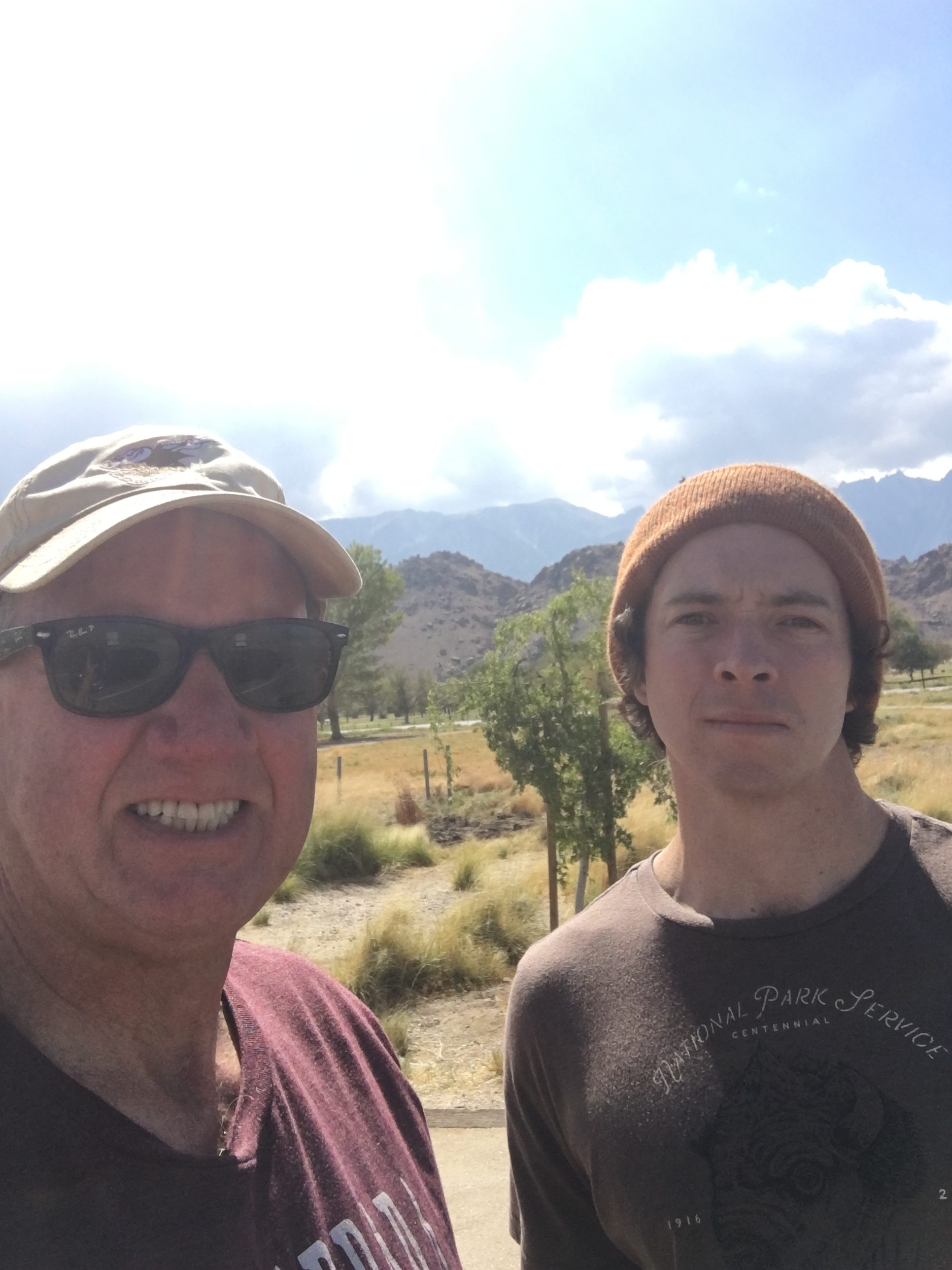 My name is Mark Lees and I was born in Detroit, Michigan and moved to San Diego in 1976. I now live in Oceanside, California. I have a son, Sam, age 27, who is part of the inspiration for Hiker Therapy and the one who thankfully got me interested in Hiking back in 2012. I have a Masters degree in psychology with an emphasis in Marriage and Family Therapy from Chapman University, as well as a certification from the California Association of Addiction and Recovery Resources as an Addiction Recovery Specialist. I have incorporated Hiker Therapy into numerous counseling employment positions, including my current work with homeless veterans. It never ceases to amaze me the difference, the openness and total change of attitude my clients experience when we get out of the "office" 4-wall environment and hit the sidewalk, trail, neighborhood we walk/hike in. For fun and self-care I like to Hike, Starbucks to both energize and relax, see as many MLB and Hockey  games as I can, open to all music, and find fun places to eat and play at in San Diego County and beyond.
Let's Connect!
"Keep close to Nature's heart… and break clear away, once in awhile, and climb a mountain or spend a week in the woods. Wash your spirit clean." John Muir
Call Mark @ 760-652-9275