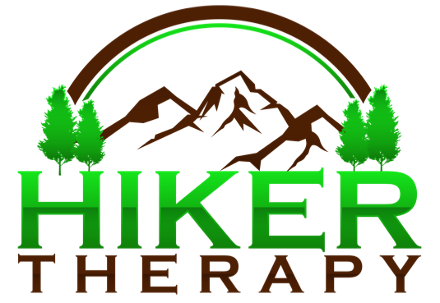 Elevate Your Mind Body and Soul
About Hiker Therapy

As someone whom would be considered diagnosed with GAD (General Anxiety Disorder), along with a lifetime of ADHD, for the record I do not condone such diagnostic labels, I very much am a  proponent of natural holistic healthy ways such as hiking to self-soothe and manage my anxiety.  
I've also experienced the benefit of having a professionally trained listening ear who can offer active listening skills and unconditional positive regard to gain an understanding of life issues and concerns,
By using this same philosophy for others I have created HikerTherapy as a way of combining hiking, the calming influences of nature and my professional training and education as a counselor to offer my client an environment that is created where symptoms of anxiety and depression are alleviated, clarity can be achieved, and an awakened state of mind can be obtained.
Research shows that physical exercise, movement and being outdoors reduces the symptoms of anxiety, depression, grief relief, and a great way for those in Recovery to alleviate triggers and cravings for AOD (alcohol and other drugs) use/abuse/dependance.
The hikes I plan for us are done at a length and activity level comfortable to each individual. Hiking trails are conveniently located all around San Diego County. ……By changing the "office" we work in a new dynamic takes place which transforms the individual in a different way Elevating The Mind, Body and Soul.
Please take your time going through the information and material  posted here which is formatted so that you may get an idea of who I am and what Hiker Therapy can offer you.  My goal is to educate us all on the benefits of Hiking as a Holistic way for mental health healing and repair, addiction recovery and physical fitness well-being . 
Mark Lees, M.A., CADC-CAS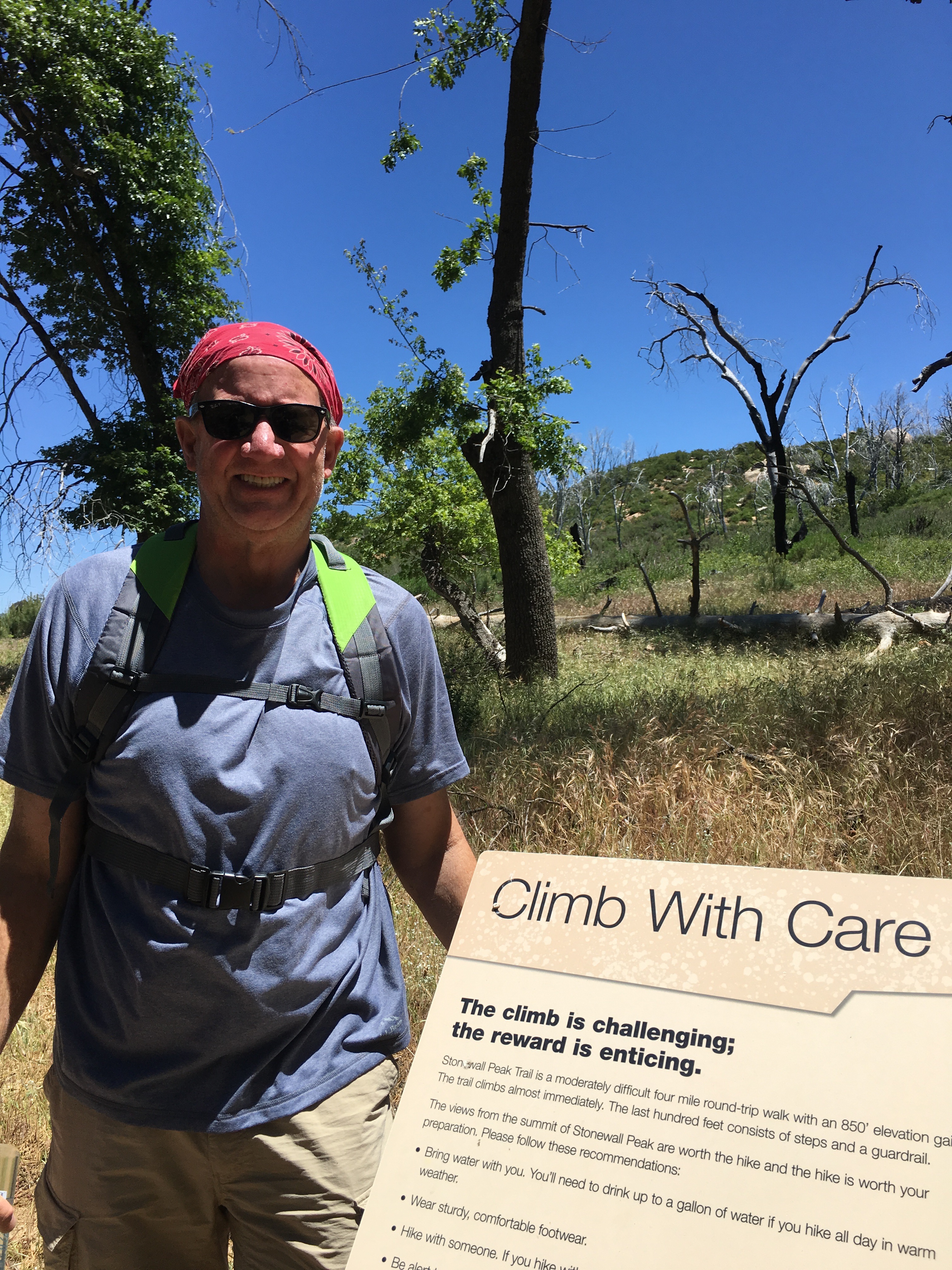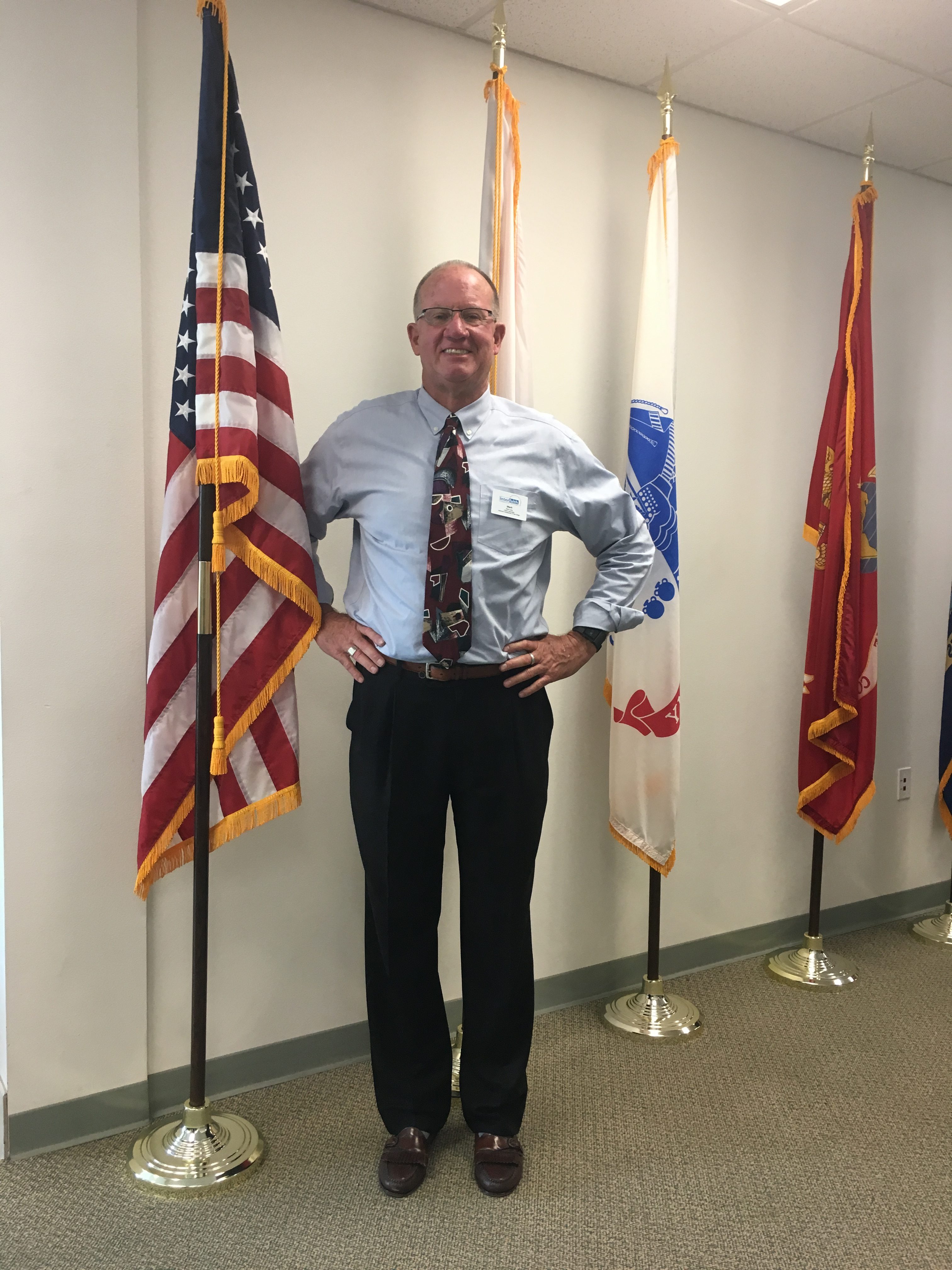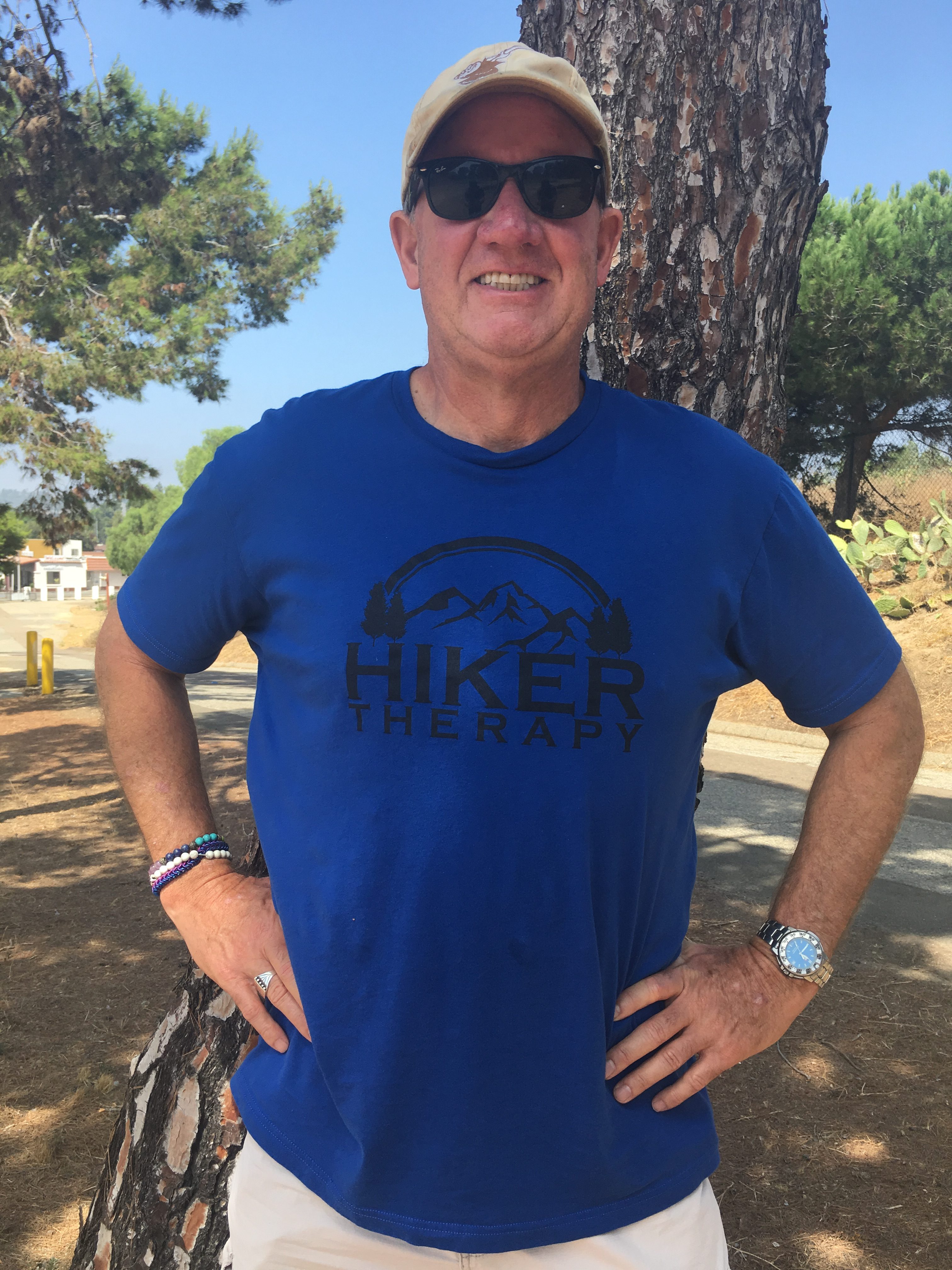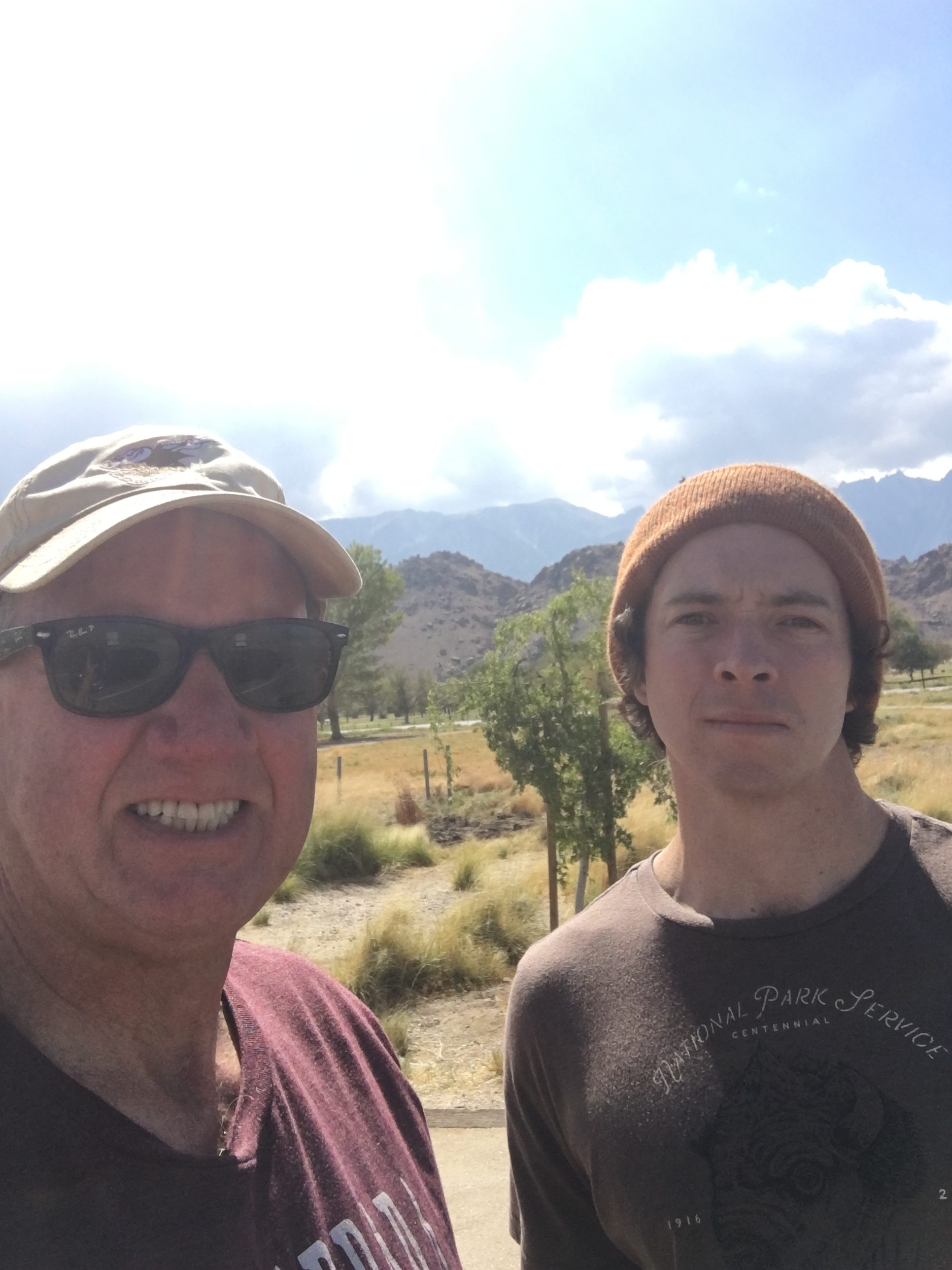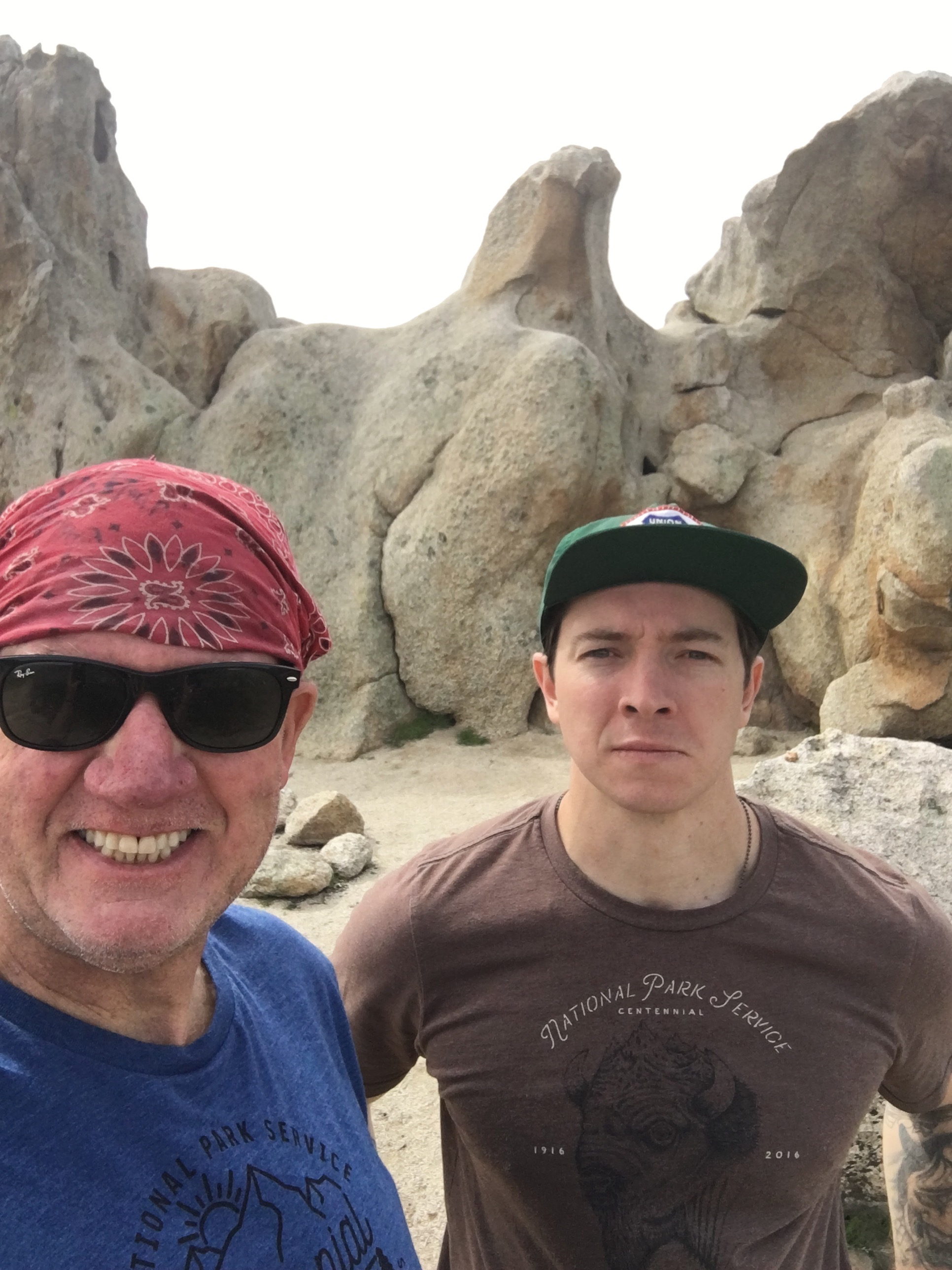 About Me

My name is Mark Lees and I was born in Detroit, Michigan and moved to San Diego in 1976. I now live in Oceanside, California. I have a son, Sam, age 27, who is a large part of the inspiration for Hiker Therapy and the one who thankfully got me interested in Hiking back in 2012. I have a Masters degree in psychology with an emphasis in Marriage and Family Therapy from Chapman University, as well as a certification from the California Consortium of Addiction Programs and Professionals as an Addiction Recovery Specialist.
I have incorporated Hiker Therapy into numerous counseling employment positions, including my current work with homeless veterans. It never ceases to amaze me the change of attitude and openess my clients experience when we get out of the "office" 4-wall environment and hit the sidewalk, trail, neighborhood we walk/hike in.
For fun and self-care I like to Hike, Gym, meditation and breathing exercises, Starbucks to both energize and relax, see as many MLB and Hockey games as I can, open to all music, and find fun places to eat and play at in San Diego County and beyond.
Let's Connect!
"Keep close to Nature's heart… and break clear away, once in awhile, and climb a mountain or spend a week in the woods. Wash your spirit clean." John Muir
Call Mark @ 760-652-9275